In a curious statement several years ago, Giorgio Agamben claimed that "the fundamental ontological-political problem today is not work but inoperativity [inoperosità]." Yet, even if he goes on to unfold "the poetics and politics of inoperativity" in terms of potential and use, the meaning of this term remains elusive. It would seem to translate Maurice Blanchot's formulations in his literary criticism and fiction of "désœuvrement," designating at once "worklessness" and "unworking," as later reelaborated by Jean-Luc Nancy, among others. But it also resonates with a sequence of motifs turning around the problem of nonwork more generally, such as leisure, expenditure, play, erotics, fugitivity, inertia, revolution, sabbath, failure, etc. We could venture that the diffuse semantic field of inoperativity suggests on the one hand varied modes of refusing, undoing, or deactivating given operations and structures. And, on the other hand, it implies another way of doing or being in common—that is, other ways of coexisting or living in the world—no longer captured by the powers of appropriation, re-production, and rational instrumentality otherwise presiding over the work of modern humanity. For this seminar, we invite papers that think through arts, literatures, or theories of inoperativity across the disciplines, with a particular emphasis on its ethical and political stakes.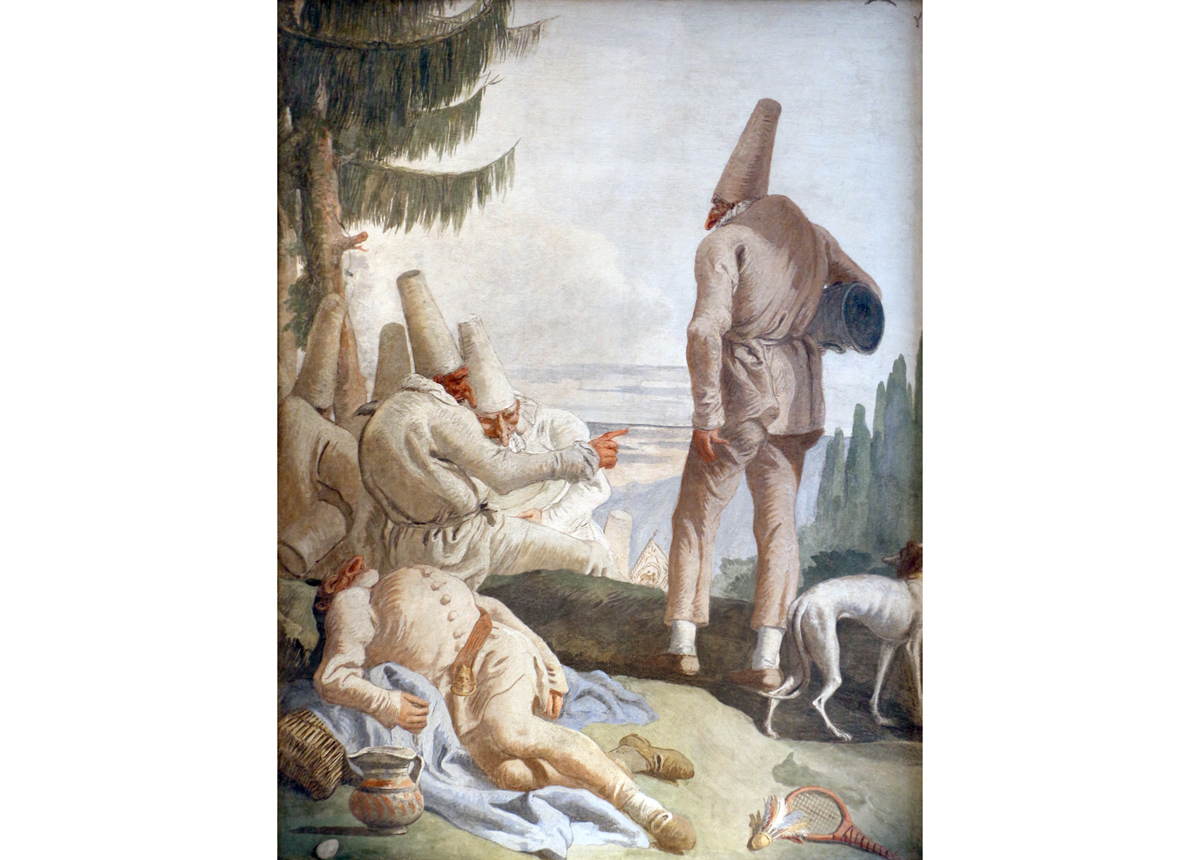 Michael Krimper and I are organizing this seminar (panel) for the next American Comparative Literature Association (ACLA) conference, which will take place online from 8-11 April, 2021, with Montreal being the host city.
Abstracts are due by October 31st.
Submission instructions are available here: https://acla.secure-platform.com/a/organizations/main/submissions/details/1113